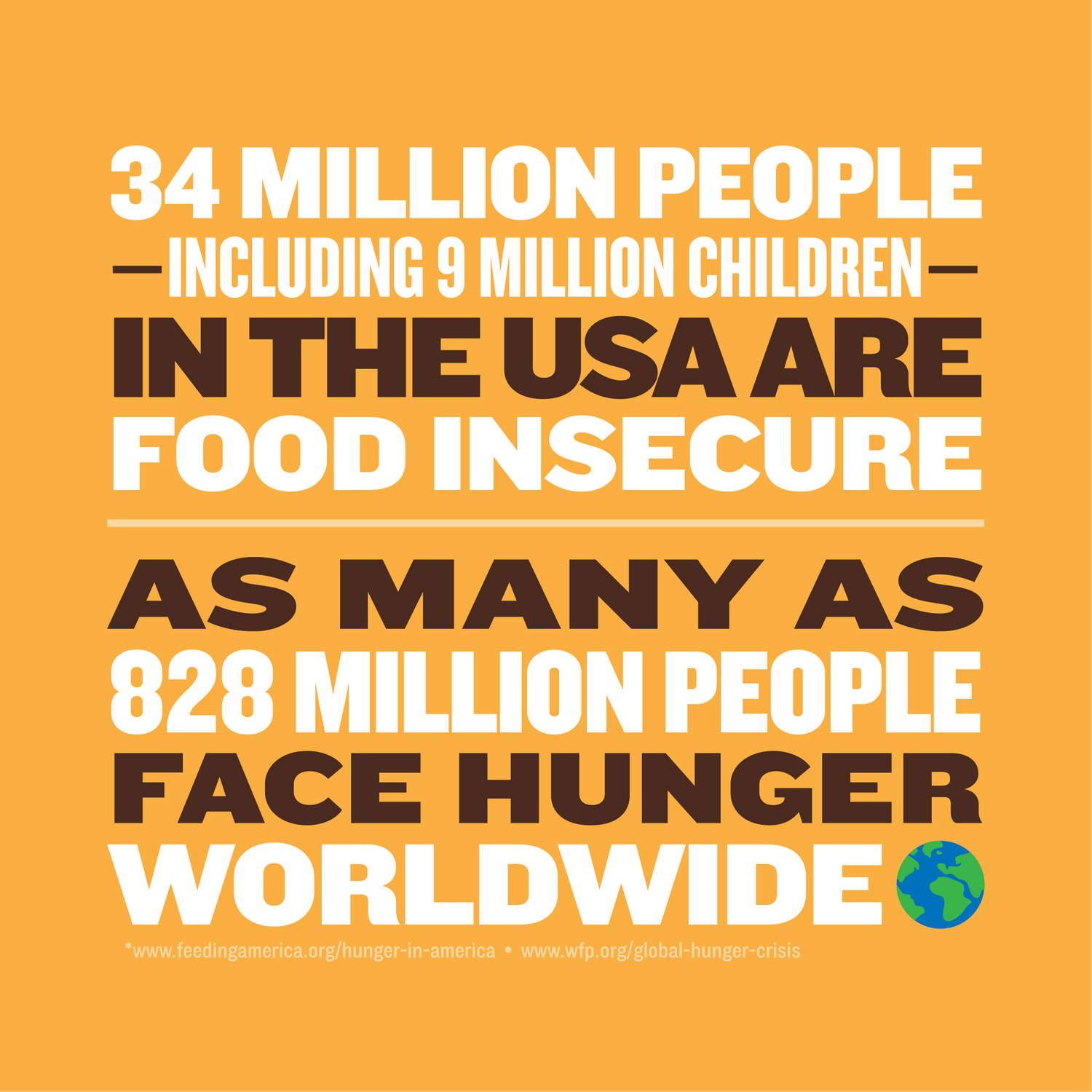 Our mission is nutrition.
The Nuttycal project was born off an unwavering desire to give back to our global communities. The profits from the sale of Nuttycal will be invested to provide our product at minimal or no cost to low-income communities worldwide. Our goal is to make Nuttycal, our nutritionally complete meal, available to children and adults who face challenges due to low calories or poor dietary intake for multiple reasons (including poverty, displacement, wars, etc.) to help overcome malnutrition from 6 months and up.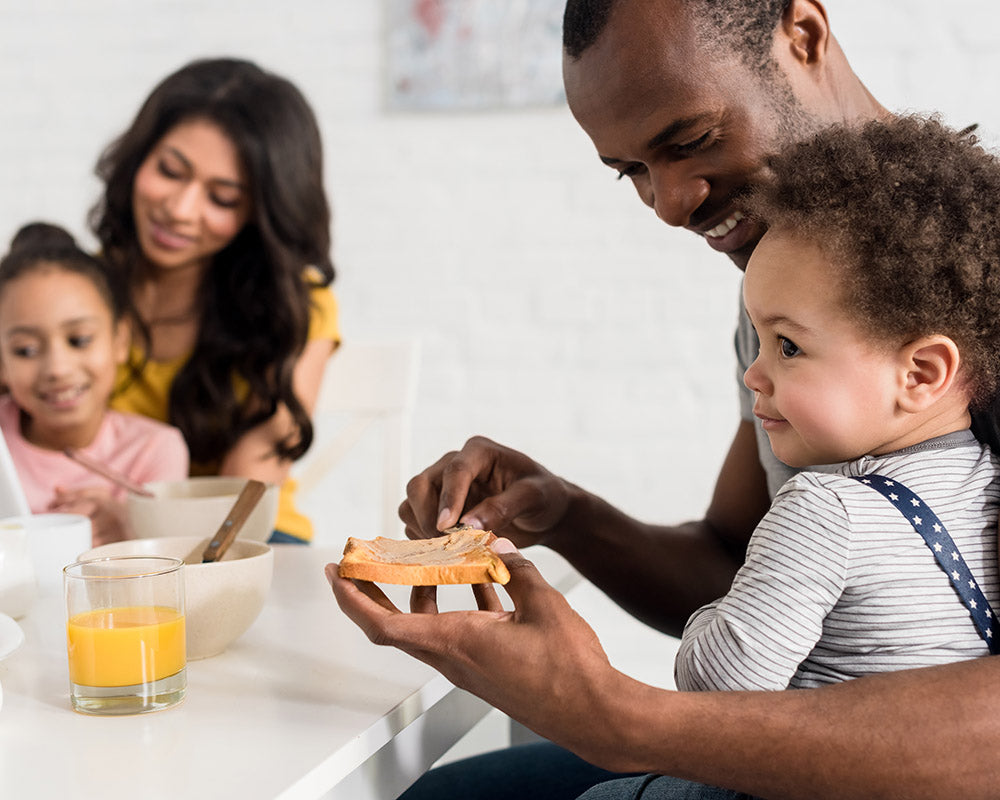 The Nuttycal story.
Nuttycal came to be based on a partnership between two Michigander women – a pediatrician and a pharmacist/nutritionist. With their experience working in underserved areas in the United States and around the world, they saw first-hand the negative impacts of food insecurity on children, such as the effect on their development as they grow and mature into adolescents and adults. Food insecurity can also pose nutritional challenges and worsen underlying health conditions for many adults and elderly, who may not eat adequately due to their unique circumstances. Nuttycal ingredients were selected to contain gluten-free fibers and naturally flavorful ingredients, including all the essential vitamins and minerals for a healthy diet.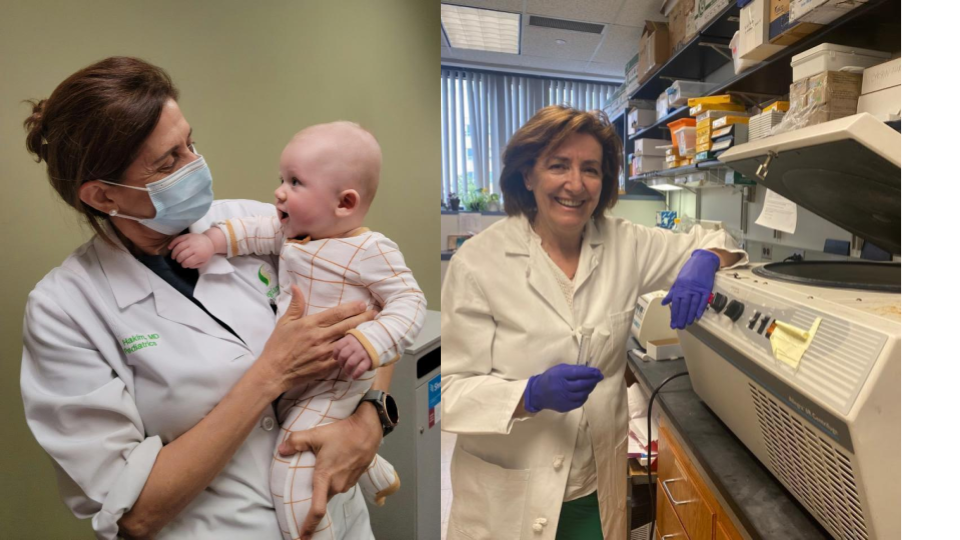 About us...
I am Souha (on the left), a practicing pediatrician. I've always sought a nutritionally complete food product for my young patients that could be portable, easy to store, tasty, given to a six-month-old and up, and is delicious anywhere, anytime. 
So I partnered with my friend Eloisa and created Nuttycal. And because I am also a triathlete and a hiker -- I take Nuttycal packets on my hikes or for training when I need healthy calories at a minimum weight!
 I am Eloisa (on the right), a pharmacist, nutritionist, and biochemist. When Souha asked me to join this project, I was ready! I love to work as a food scientist; I have previously worked with NGOs on similar projects. I have a passion for giving back and helping the underserved. This was the right fit!